About The Montana Grain Elevator Association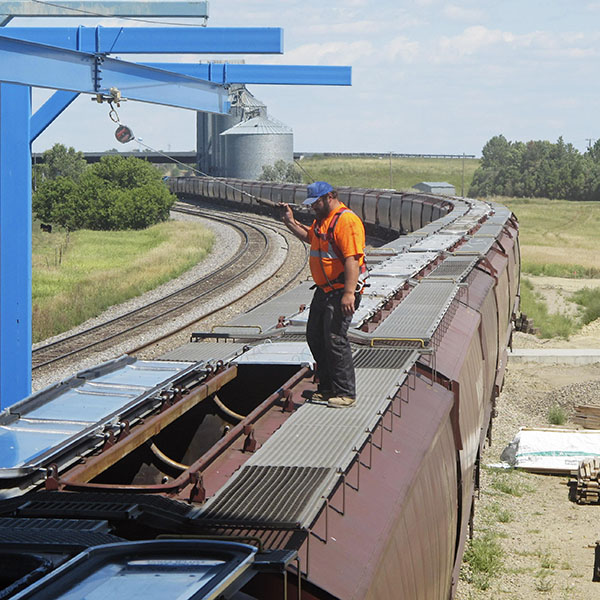 At the Montana Grain Elevator Association (MGEA), our roots run deep in the fertile soil of Montana's grain industry. With a rich history spanning 46 years, we've been an unwavering force driving progress, fostering collaboration, and advocating for the growth of our agricultural community.
With a membership network comprising over 145 locations, we bring together diverse voices from every corner of Montana's grain industry. Our commitment to excellence extends to every facet of our operations, from our professional development initiatives that elevate our members' skills and knowledge, to our vigilant engagement in legislative and regulatory matters that shape the industry's future.
Through our annual convention, we create a platform for sharing insights, networking, and sparking innovation. We've proudly awarded well over $50,000 in scholarships, investing in the education of the next generation of agribusiness leaders.
Our dedication to maintaining strong relationships with universities, associations, agencies, and other groups reflects our holistic approach to driving positive change in our industry. As the heartbeat of Montana's grain industry, we work tirelessly to enhance public awareness of agribusiness as a vital force in society.
Our Goals
Organizational Competency
To develop and maintain an organizational structure that addresses the needs of members, is financially healthy, and enables the highest volunteer and staff competency.
Legislative, Regulatory Relations
To monitor and influence state and federal legislation and regulation which affect the grain elevator industry.
Professional Development, Ethics
To enhance the professional competency and knowledge of members and to foster high standards of ethical conduct.
Research and Information
To collect and effectively disseminate information on changing technical, governmental and other conditions affecting the grain elevator industry.
Networking
To encourage interaction and the understanding of the issues affecting our members and to provide opportunities for this exchange.
Organizational Relationships
To maintain cooperation with the university system; state, regional and national agricultural, natural resource and business associations; state and federal agencies, and other groups in pursuit of MGEA's mission.
Public Information and Awareness
To enhance the recognition of agribusiness as a profession and the public's understanding of the positive contribution we make to society.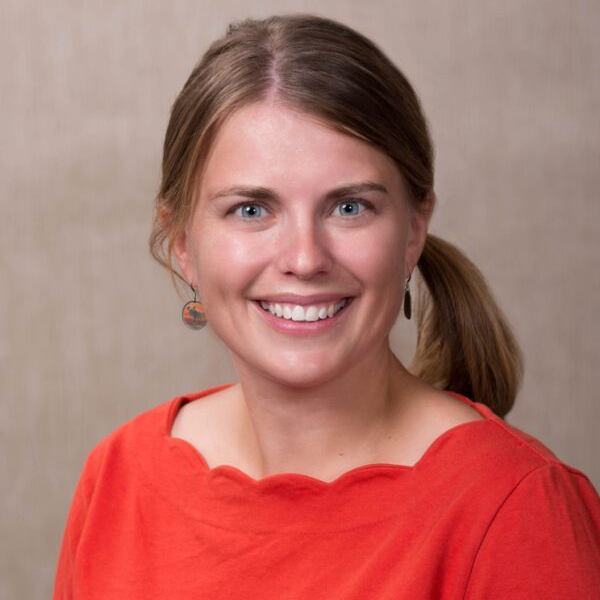 Micky Zurcher
MGEA Executive Director
Micky Zurcher grew up in ND on a farm/ranch where her dad raised small grains and together, they had a small herd of registered Black Angus.
She holds a master's degree in Community Development from North Dakota State University. She spent the first decade of her adult life in the hospitality industry managing restaurants and resorts. She transitioned in 2011 and began working in non-profits, government, and education. She was the Executive Director for the Helena Business Improvement District from 2017-2022. Currently, she works fulltime with the Department of Commerce working in the Community MT Division.
Her hobbies include spending time with her four horses (Remington, Rose, Romeo, and Buttercup), her family, golfing, hunting, hiking, gardening, and traveling.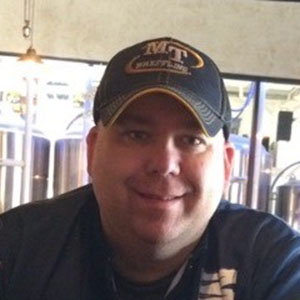 Jayson Hauer, President
Belle Pulses, USA
Jayson comes to Montana by way of Tennessee. He has a diverse background that includes time spent as a paratrooper in the US Army, a Senior Manager for an oil field service company, and an owner / operator of a small family cattle ranch. He currently is the general manager of Belle Pulses USA in Hingham, MT where he runs all the daily operations and buys pulse crops. He spends most of his time away from work coaching sports, including both football and wrestling. He and his wife Jana live in Chinook, MT with their 6 kids.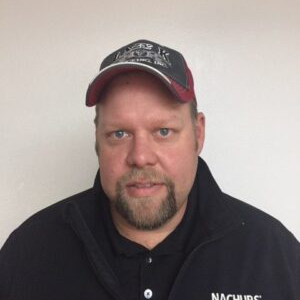 Brad Kantorowicz, Vice President
Stricks Ag
Brad has been around agriculture all of his life. He was born in Chester Montana and grew up on the family farm south of Joplin. He started a trucking company that he operated for almost 17 years transporting agricultural products. He got into the elevator business 6 years ago and is currently the General Manager and Partner at Stricks Ag. Brad lives in Chester with his wife Tesla and their 2 kids. In their free time they like to travel and spend time at the lake.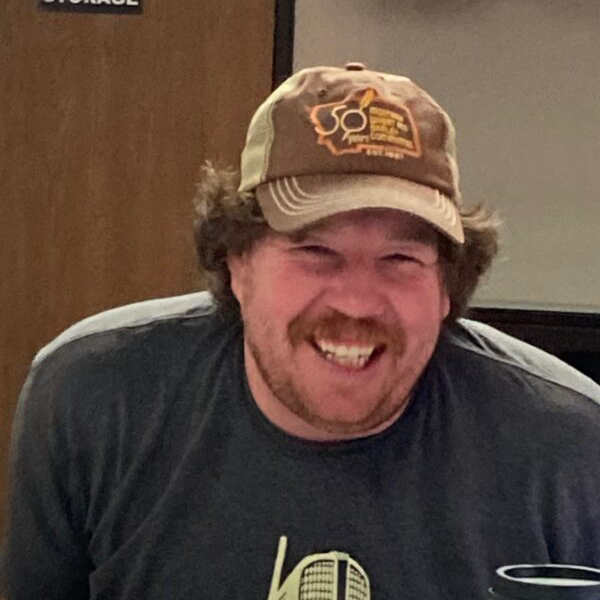 Derek Gibson, Treasurer
Columbia Grain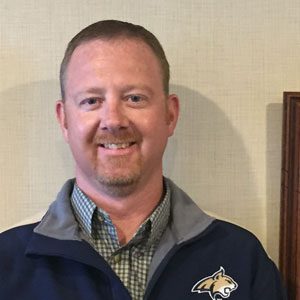 Justin Hager
Montana Specialty Mills
Justin Hager grew up on his family's irrigated farm and ranch on the Fairfield Bench before continuing onto MSU Bozeman where he obtained a degree in Agricultural Business Management and a minor in Economics. After graduating from MSU Bozeman, he managed grain elevators for General Mills and Columbia Grain for 7 years, followed by 2 years managing a grant and loan program for the Montana Department of Agriculture. Justin has been with Montana Specialty Mills since 2007, trading specialty crops such as mustard, flax, canola, safflower, coriander, and caraway.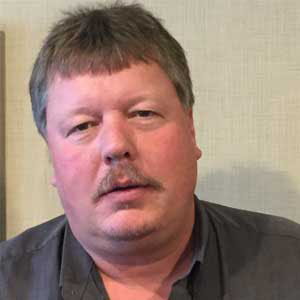 Reed Gibson
Malteurop
Reed grew up in southern Idaho on a Tulip farm. He went to the U of Idaho studying Folklore History and was an active member of Phi Delta Sigma. He then worked in Jerome at a yogurt factory before becoming interested in the grain industry. His first job was in Rupert at an Edamame bean factory with Peavey grain. After 12 years he was promoted and moved to Carter, MT with Peavey Grain, where he managed the facility and fashioned the idea of no-entry bin sweeps. In 2002 he took a job with Malteurop as the Country Elevator manager and currently holds that role. He has a collection of Volkswagon Beetles and enjoys his time tinkering in his shop on them. His fantastic wife Sonia and 3 boys reside just outside of Fort Benton and enjoy their time traveling national parks.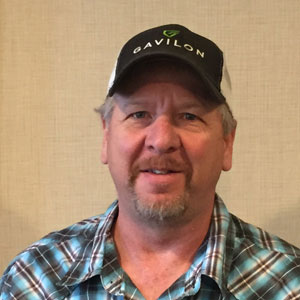 Terry Bartelt
Gavilon
I started my career in the grain business at the Kershaw elevator in 1983 back when that location was owned by U.G.C. I worked there as an elevator operator and moved up to superintendent. From 1985 through 1986 I relocated to a U.G.C. facility in Cheyenne Wells, Colorado where I worked as assistant manager. Being born and raised in Great Falls, Montana I soon couldn't stand being away from my home state and returned to work at Kershaw. I continued work at the Kershaw elevator until 1993 as Superintendent. July of 1993 I accepted a job as manager of Moore, Montana for Peavey / Conagra which became Gavilon in 2008 where I managed for the next 25 years. I have seen a lot of change in the grain business and have always enjoyed the challenges. I recently relocated to Billings, Montana where I work as an area manager for Gavilon.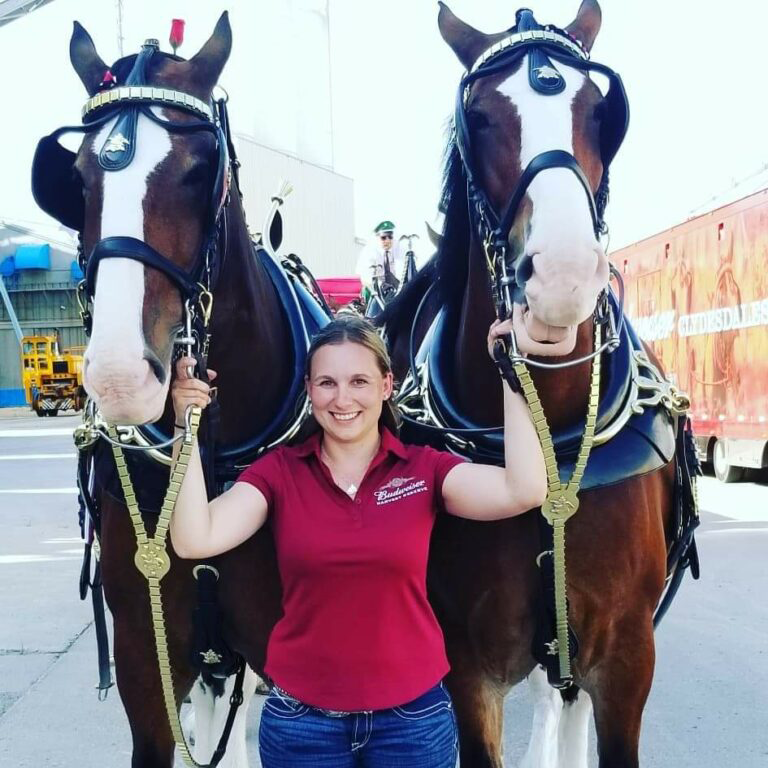 Katelin Standley
Anheuser-Busch
Katelin was born and raised on a wheat and cattle ranch in Molt, MT. She then graduated from MSU-Bozeman with an Agricultural Business degree. She is now the elevator manager for Busch Ag in Fairfield and Conrad. She lives on the Fairfield bench with her husband and son where they raise cattle and horses.
Michael Killen
MolsonCoors
I am the Southern MT Agronomist for Molson Coors Beverage Company located at the Huntley, MT elevator. I was born and raised in Miles City, MT. After receiving an Agronomy degree from Montana State University, I spent 23 years in Powell, Wyoming working at the University of Wyoming Seed Certification Program, Wyoming Department of Agriculture and as Farm Manager at the University of Wyoming, Powell Research and Extension Center. In 2013, I moved to Huntley to begin working for Miller Coors. My wife Judy is originally from Billings, MT and works at the Huntley Project Museum. We have two daughters, Ann and Carrie. We enjoy outdoor activities like camping, hunting, and fishing. I look forward to representing Molson Coors on the board.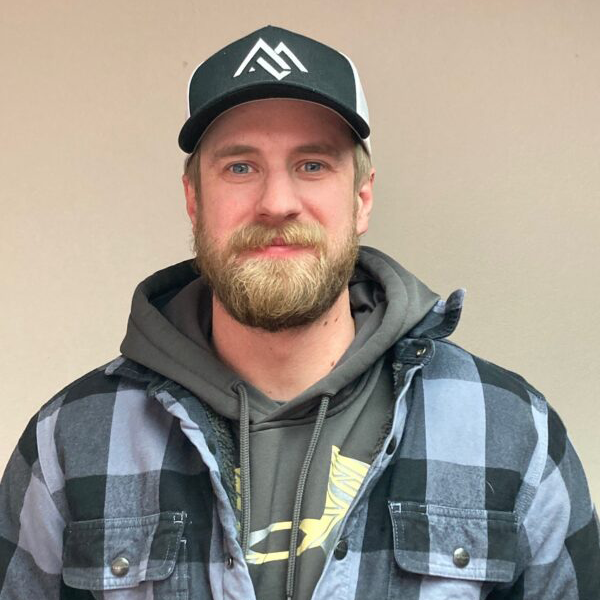 Jarvis Frank
Scoular Grain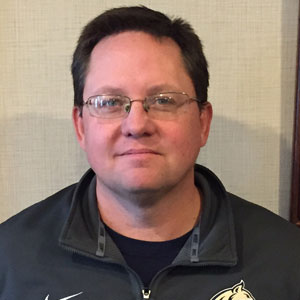 Greg Thayer
Montana Milling
Greg graduated from Montana State University with a degree in Business with an accounting emphasis and is a CPA. Greg is CEO of Montana Milling, Inc specializing in certified organic and conventional grains, flours, flakes, cracked products and specialty mixes.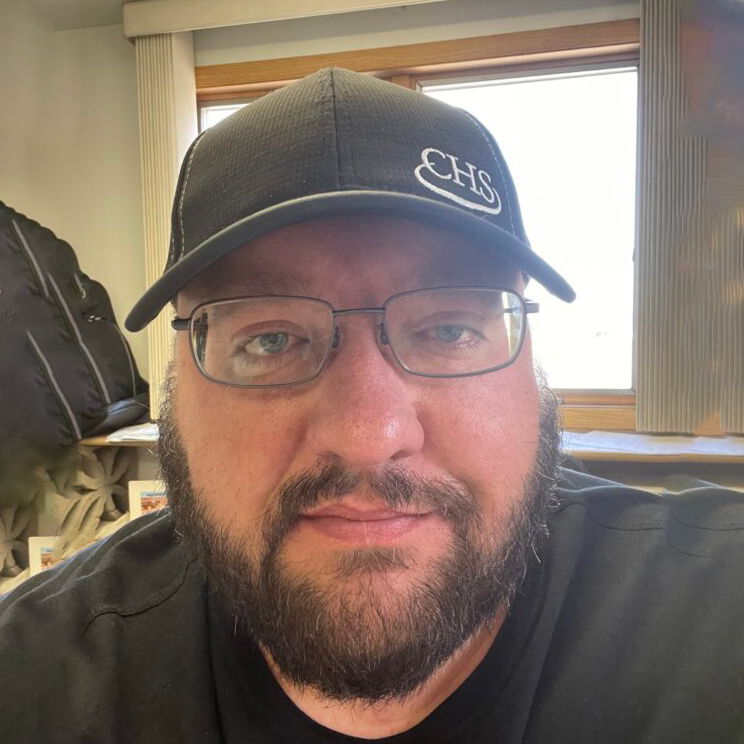 Garrett Nygard
CHS Big Sky
I was born and raised in Montana and have been involved in agriculture since I was very young. My dad's family has a wheat farm in Northeastern Montana where I spent many summers driving combine at harvest time. I currently work for CHS Big Sky out of Cut Bank, MT where I have been since 2011. I started my career working the driveway, dumping trucks and cleaning boot pits. I had some great mentors that helped me learn the business over the years and eventually worked my way into management. I currently am the specialty crops merchandiser for the CHS Big Sky group where I hope to continue to grow and learn more and more about the ag business.